Mobility is submitted to some rules defined by the European Agency and by the EuroPhotonics Consortium, which restrict the number of places at each partner institutions.
Students must spend their study periods (30 ECTS courses minimum each) in at least two of the EuroPhotonics Consortium European Universities (Marseille, Karlsruhe, Barcelona, Tampere, Vilnius). Therefore, all the students must spend at least one courses term  in a University of the Consortium other than Aix-Marseille.
At least two of the countries visited during the Master must be different from the country of residence of the student at enrolment stage.
For Semester 2, for each intake, there should be an equivalent number of EMJMD scholarship holder students in Marseille and Karlsruhe, plus or minus one.
For Semester 3, for a 17 EMJMD scholarship holders students group, the distribution of the group is carried out on the basis of 5 students in Marseille and 3 students in all other Europhotonics Consortium European Universities.
Semester 4 (Master Thesis) can only be completed in one of the Europhotonics Partner Universities, Associate Partner Universities or in a company. The Master thesis is always supervised by at least one academic supervisor from an Europhotonics Partner University.
If the number of students willing to spend their Semester at a given University of the Consortium exceeds the number of available places, a selection will be done. Everything will be done in order to meet as much as possible the students' expectations. However, respecting the mobility rules is mandatory.
The mobility selection is done after the students have entered the program and depends on:
the students wishes,
their ranking based on their grades received during Semester 1,
the wishes of the other students of the intake,
the number of open seats at each EuroPhotonics Consortium European Universities,
the mobility rules.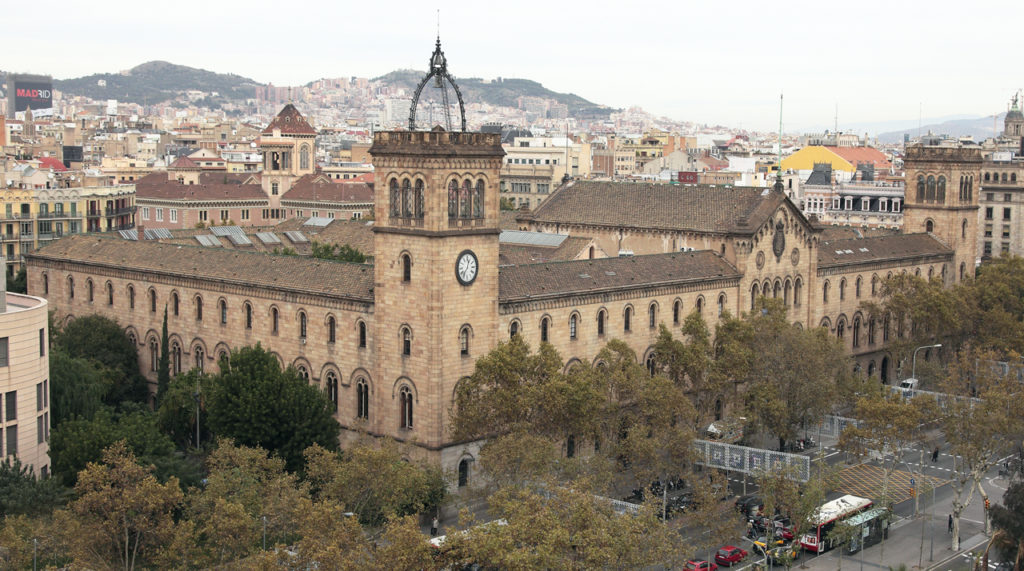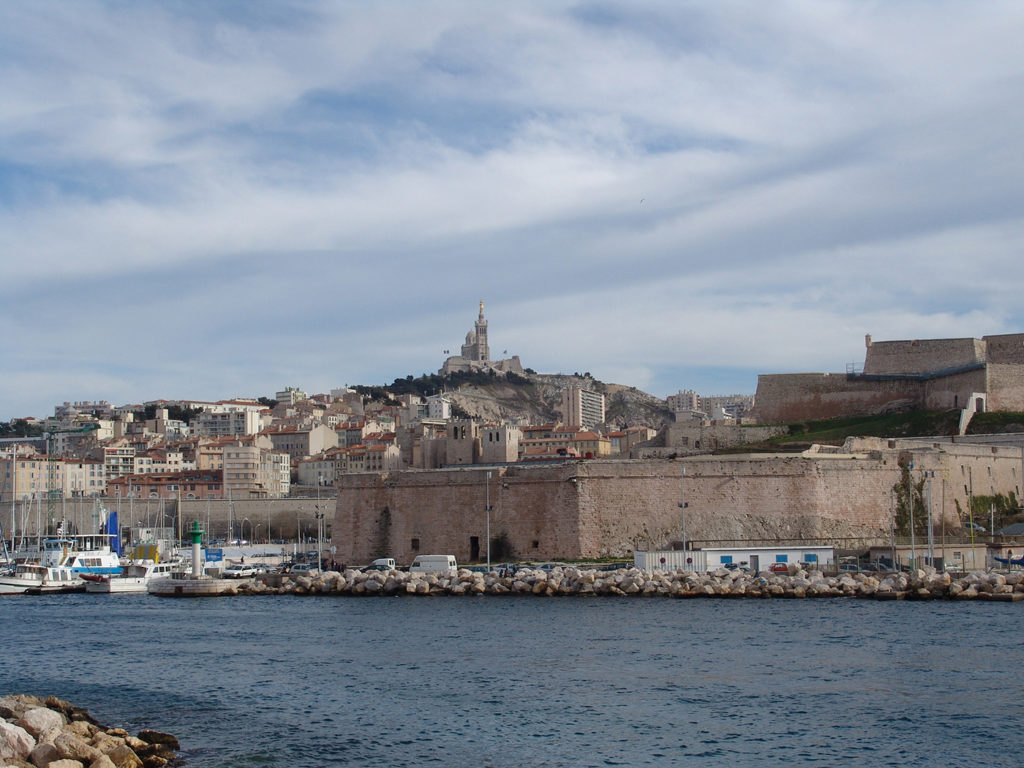 Funded by the European Union. Views and opinions expressed are however those of the author(s) only and do not necessarily reflect those of the European Union or the European Education and Culture Executive Agency (EACEA). Neither the European Union nor EACEA can be held responsible for them.